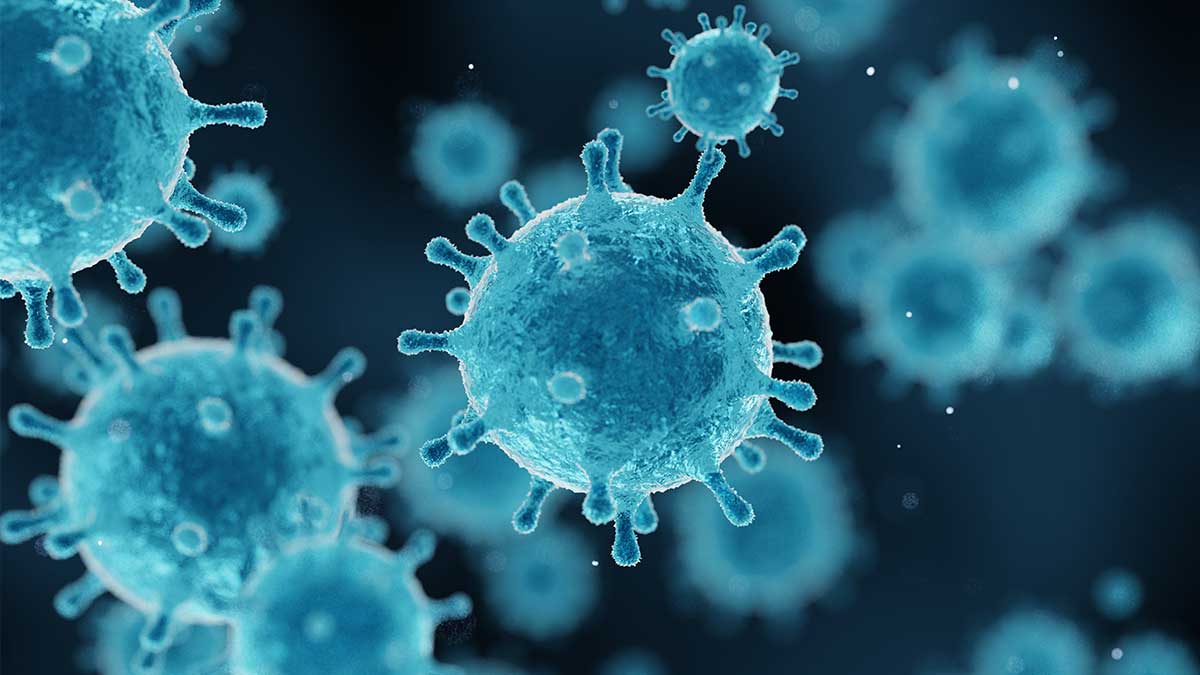 Statutory sick pay (SSP) must be paid to all employees who are absent from work due to sickness and who qualify for sick pay.
However, with the Coronavirus situation, normal SSP rules do not apply.
Covid-19 sick pay
The latest government guidance says that SSP will now be available for qualifying individuals who have been diagnosed with COVID-19 or for those who are unable to work because they are self-isolating themselves or due to other members of their household being in isolation.
Covid-19 SSP will also be payable from day 1 instead of day 4 as with current SSP legislation.
This SSP change is effective from Friday 13 March 2020.
In Sage 50 Payroll, SSP is calculated automatically to start on the fourth day of absence. Therefore, Covid-19 SSP cannot be processed via the automated option.
How to create a Covid-19 SSP payment
The best way to process and track Covid-19 SSP is to create a new pay element for it. It will be subject to tax, national insurance and attachment of earnings calculations but you should contact your pension provider to ask if Covid-19 SSP is subject to auto enrolment pension deductions.
When this has been created, you can assign it to all employee records using the Global Changes option.
As it is rumoured that Covid-19 SSP will be reclaimable from HMRC, it would also be useful to track the dates it has been processed for. Even if you do not use the Sage 50 Payroll Absence Diary, it could be useful to record any Covid-19 absences in the employee record abence tab in the employee record. To make it a clear entry in the absence diary, you can create a custom reason label (Covid-19 SSP absence) in the Settings area.
Further, so that everything is stored in one area, you could attach a scanned image of the certificate of sickness/isolation from the GP into the documents area of the employee record.
Keeping records
As you may be able to reclaim the Covid-19 SSP from HMRC, it seems reasonable to expect that you may be asked to supply formal evidence that the employee was advised to isolate by a medical practitioner.