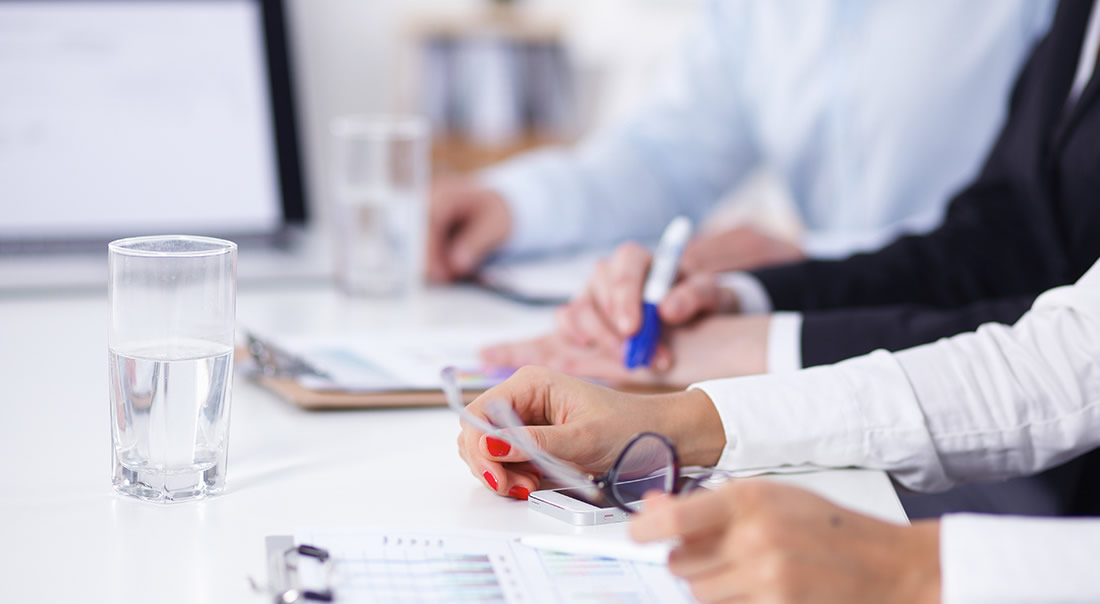 Sage One Accounting and Sage One Payroll are the latest additions to the Sage solutions family and have hit the ground running. Both are very cheap but very powerful online cloud solutions that give their long-standing competitors a real run for their money. Do not equate cheap with weak or inadequate.
Sage One is a self-starter solution used worldwide in any currency and is not limited to small businesses. As long as you have an internet connection, you can use Sage One. Befefts include no desktop PC to sit at and no paying up front, automatic backups and full connectivity wherever you may be. Keeping your accounts and payroll on remote servers means you no longer have to worry about losing critical data, even if your admin machine fails.
By accessing everything via a web browser, Sage One Accounting and Sage One Payroll users can work on the data regardless of their location and what computer they use. If another user needs to access the data, they can get the most up to date information just by logging in and all of the changes they make will be visible to other users. This removes some of the hassle of setting up a server to handle the accounts and payroll software datasets and configuring the software to save its data there, while removing the cost of outsourcing your IT processes.
It goes without saying that you should always think carefully before entrusting a cloud computing company with sensitive information like this, but Sage is a long standing trusted name in accounts and payroll software and is used by businesses worldwide.
Sage One Accounting and Sage One Payroll also provide a new interface that is easy to understand, while being easy on the eye – a world away from some of the dull and complex Windows based software that small business owners have come to associate with accounting. Being internet based, the issue of Sage being a Windows based solution is a thing of the past, Mac users rejoice!
Setting up your accounts and adding employees' information is also remarkably quick and easy.
Benefits of Sage One Accounts
From Sales and Purchases to Cash Flow, VAT and Reporting, Sage One Accounting features support every step of the business process, suitable for any business workflow and integrating seamlessly with the ever increasing and popular add-on features.
Create professional Quotations and Sales Invoice documents using the nifty template document feature which talks you through adding logos, trademarks and extra text, then email them effortlessly via your email interface
Sage One Accounting then watches your bank account for their payments as it brings your bank transactions straight in and matches them automatically
Produce and email Sales statements at any interval
Easily create a product inventory to speed up sales invoicing, purchase ordering and to calculate profit
Create and manage purchase invoices to easily keep track of how much you owe your suppliers
Sage One Accounting has inbuilt graphical reporting on screen that instantly displays your Cash Flow Forecast as a result of inputting your sales and purchase transactions so that you can estimate how much money your business will have or need in the future
Calculate and submit your VAT Return with complete confidence
Clever in built printable and graphical reports for Profit and Loss, Balance Sheet and Trial Balance reporting
Benefits of Sage One Payroll
Pay your employees worry-free and without spending a fortune on complicated software or outsourcing it.
Easy cloud payroll that is secure, accurate and compliant
Logon to your payroll software from anywhere in the world
As long as you have an internet connection, you're good to go
No need to worry about being away from the office
Breeze through the simple four step pay run
Simply enter the hourly pay rate or salary and let Sage One Payroll do the math
Automatically assess employees for Workplace Pension and output to your pension portal
Submit your Real Time Information data to HMRC in just a click
Correct errors easily for previous pay runs and let Sage One Payroll handle the adjustments
Print or email payslips, P60s and clever reports on plain paper; no need for special stationery
Calculate absences, Attachment of Earnings Order deductions, Bonuses, Expenses, Holiday Pay, Overtime and Student Loan deductions
Find out More about Sage One Accounting Software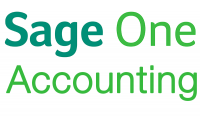 Find out More about Sage One Payroll Software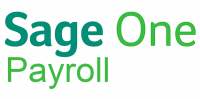 Speak to a Sage One training expert today
Get in touch for a no obligation telephone consultation to find out how we can help take your Sage Software to the next level.
For more information, call Jayne Martins on 07880 821 879 or fill out the form below and we will call you back!