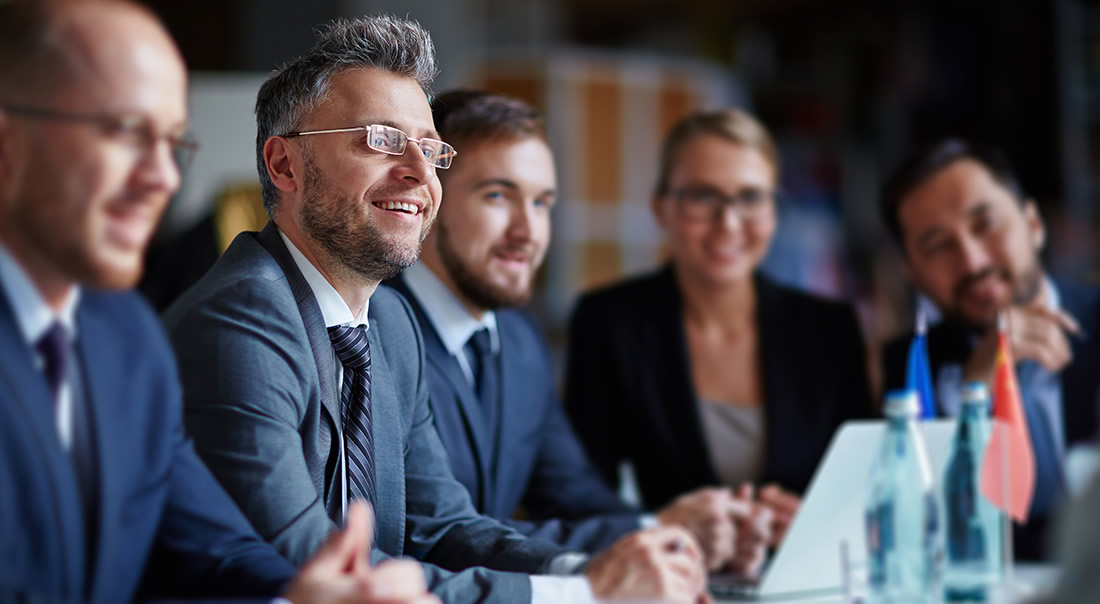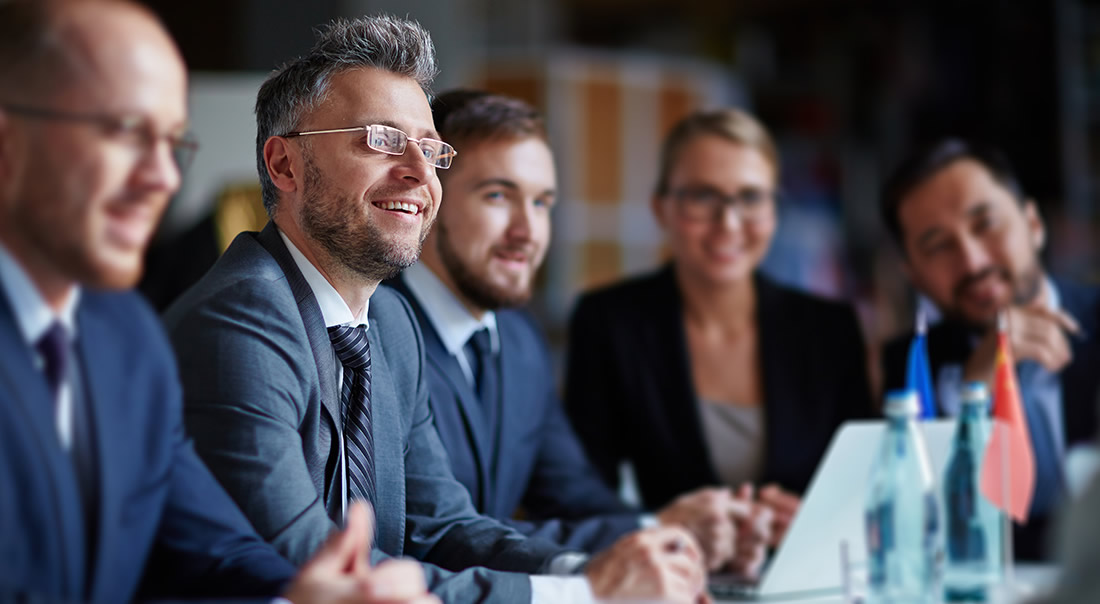 Onsite Sage 50 Accounts training is becoming the number one choice for learning, it means having a dedicated Sage 50 accounts training expert on your premises, helping with everything from set-up to in-depth advice, consultancy and technical tips.
Our training sessions are flexible to ensure they focus on and meet your needs and can provide advice on best practice and improve efficiencies.
Sage 50 Accounts Training will provide one to one training on Sage Accounts software based on your business needs, at your own premises and on your dataset, to improve the Sage skills needed for your business processes. Our training will enable you to work with your paperwork and process the type of transactions you need to record, along with addressing any issues that you may not have the time or expertise to do yourself, including setting up new documents and reports.
Prior to your training session, we encourage you to speak with your trainer, to plan the course content and discuss any particular areas of interest to maximise the effectiveness of the training session.
Sage 50 Accounts course overview

Restricting user access
The theory behind Sage tax codes
Optimising and customising the Sage Chart of Accounts
Using departments for multiple hierarchy reporting
How to use Customer and Supplier Refunds
How to create a BACS file for supplier payments and customise email remittances
Understand how to deal with contra entries
How to use Recurring Entries in the Bank module
How to create search filters for quicker access to data
How to correctly use the Transaction error correction facility
How to correct Journal Entries
Bank reconciliation made easy
Import or manually create your Fixed Asset Register to enable auto deprecation calculation
How to post prepayments and accruals
Speak to a Sage 50 Accounts training expert today
Get in touch for a no obligation telephone consultation to find out how we can help take your Sage Software to the next level.
For more information, call Jayne Martins on 07880 821 879 or fill out our enquiry form here