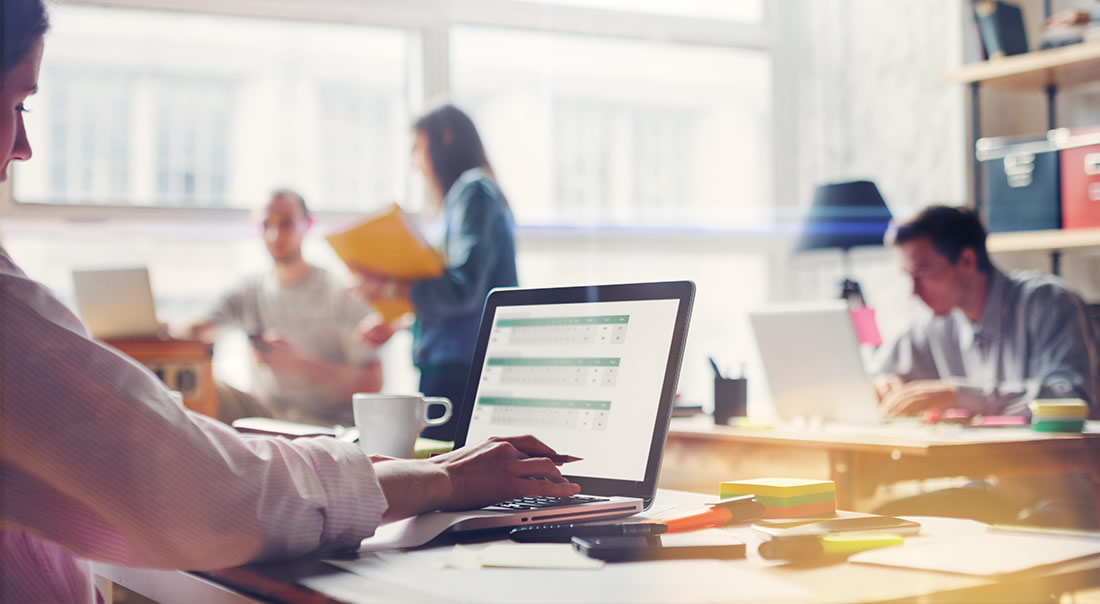 Sage 50 Forecasting is a good basic tool for creating business plans and cash flow forecasts, irrespective of whether you use Sage 50 or Sage 200 Accounts. 
There is however a real benefit to using Sage 50 Forecasting with Sage 50 Accounts, as you can hotlink your actual data to your forecast for instant variance reporting.
You can also hotlink to live Excel data that may be produced by other departments enabling your Sage 50 Forecast to be instantly refreshed each time it is opened.
Once created, Sage 50 Forecasting can make the task of forecasting so much more straightforward and flexible and as the data is presented via hardcoded reports, all forecasts have 100% integrity guaranteed – unlike an Excel forecast.
Our Sage 50 Forecasting courses include:
Learn how to create a new forecast from scratch
How to use records, sub-sections and departments
How to optimise your income and cost record creation
When to use stock records
Learn when to use formulas instead of manually calculating figures for input
Create seasonal profiles
How to enter your opening balance sheet
Create a simple fixed asset register that calculates your ongoing depreciation
Create multi-currency forecasts or use multi-currency on specific records
Learn how to easily forecast sales ledger factoring costs and finance agreement interest
Learn how to map your forecast to Sage 50 Account to produce variance reports
Speak to a Sage 50 Forecasting expert today
Get in touch for a no obligation telephone consultation to find out how we can help take your Sage Software to the next level.
For more information, call Jayne Martins on 07880 821 879 or fill out the form below and we will call you back!