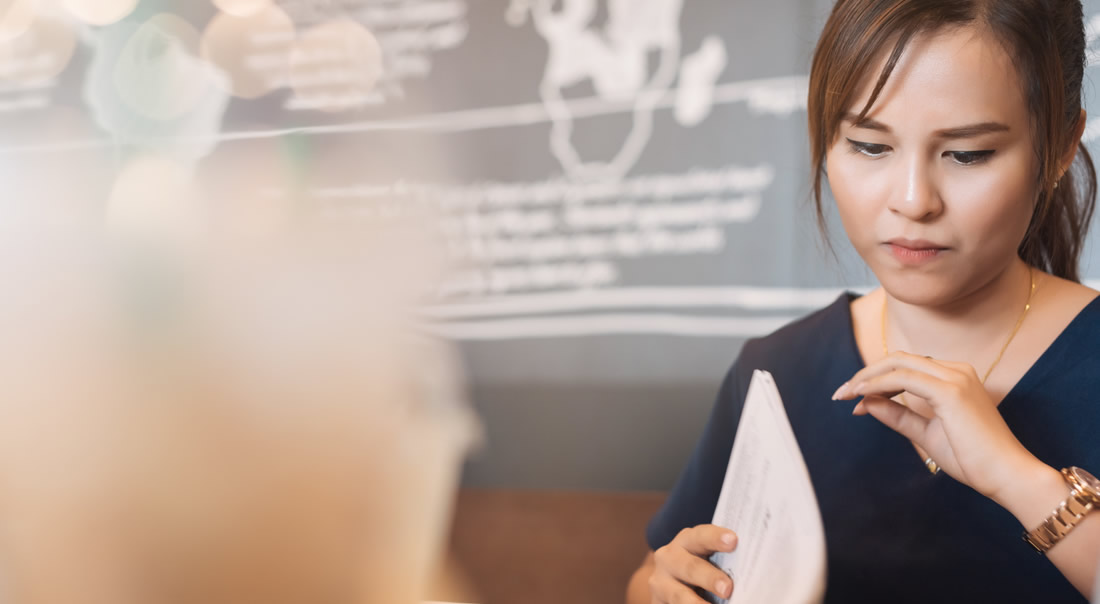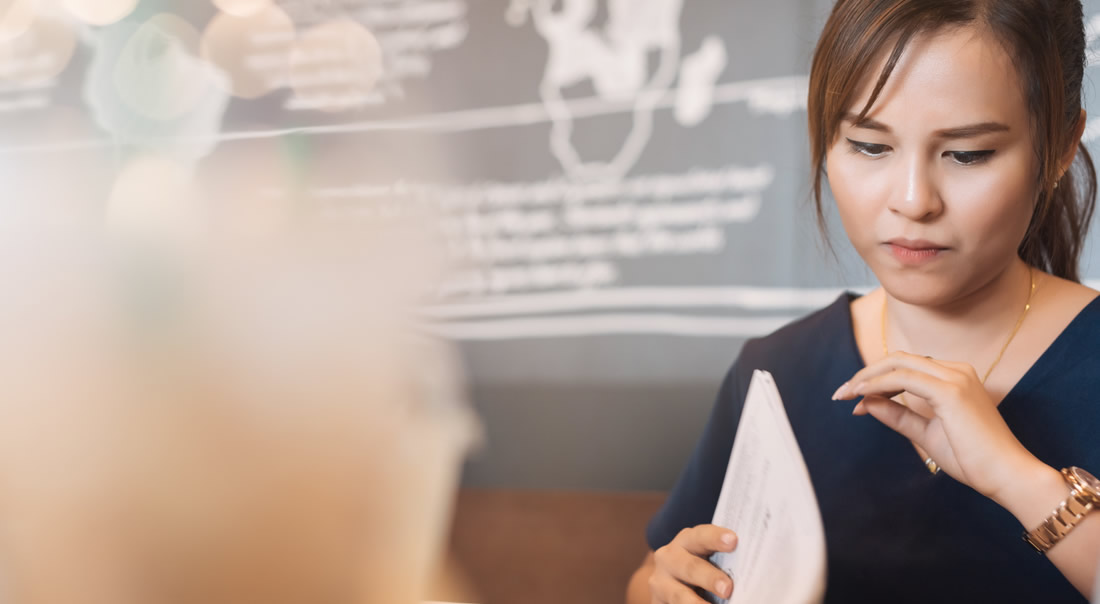 Without Sage 50 HR, staying compliant with employment legislation can be tough and holding manual HR records can become un-manageable as your workforce grows in size.

Our Sage 50 HR courses are ideal for small to medium businesses, they are an an extremely cost effective solution and easy to maintain, synchronising with Sage 50 Payroll if needed, but is also effective as a stand-alone solution.
Sage Accounts Training can provide onsite Sage 50 HR courses to help you automate your HR records and be in a position to accurately and easily gain access to employee data.
Learn how to create a strong HR system that creates comprehensive reports to look at trends in turnover, absence and holidays.
Our Sage 50 HR courses include:
How to setup your company
How to restrict user access
How to create organisational units for better reporting
How to use Security Groups to restrict access to selected employee records
How to import employee records from Sage Payroll and create new employee records
How to input Holiday and Absence records
How to input Appraisal records
How to input Training records
How to input Qualification records
How to input Disciplinary records
How and when to create Timekeeping records
How to store supporting documents to records
How to use the Notes feature
How to create customised record fields
How to use the Event reminder and Calendar features
How to adapt the Sage fixed reports for customised reporting
How to set up and use the Payroll / HR synchronisation tool
Speak to a Sage HR training expert today
Get in touch for a no obligation telephone consultation to find out how we can help take your Sage Software to the next level.
For more information, call Jayne Martins on 07880 821 879 or fill out our enquiry form here