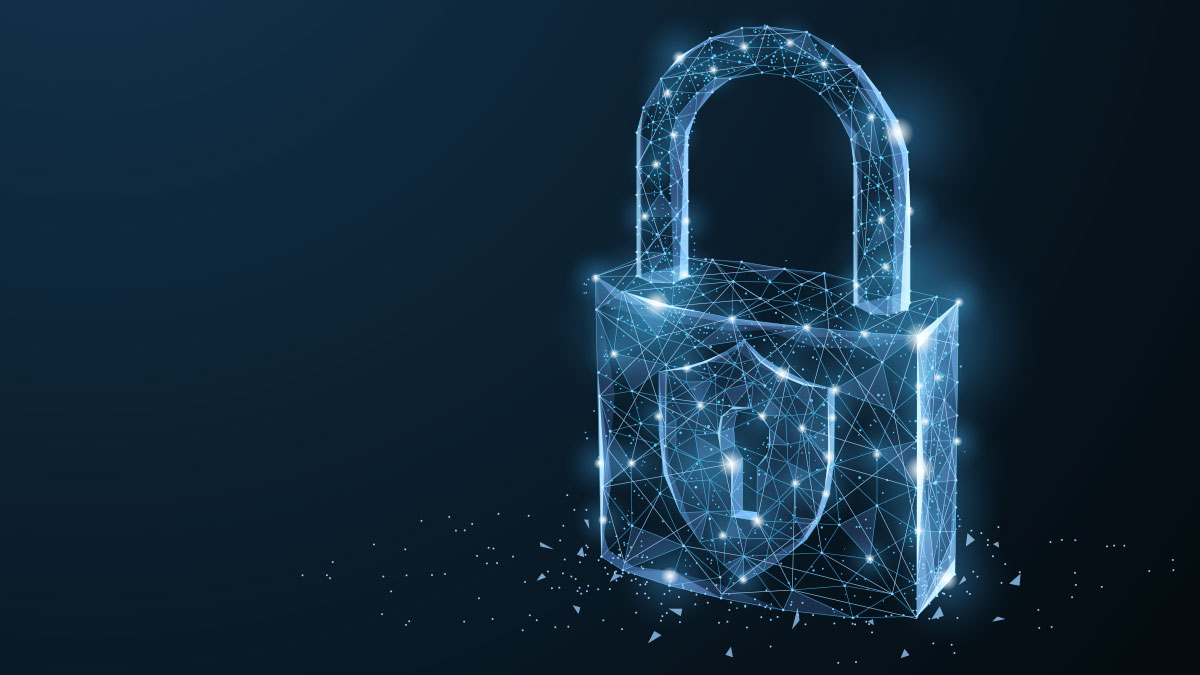 Sage Pay is one of the most trusted payment brands and processes over 4 billion payments securely online, through card machines and over the phone each year.
As you would expect from a leading independent PSP (Payment Service Provider), Sage Pay makes payments safe and secure as all transactions are encrypted to the highest global standards. Sage Pay systems are monitored and audited regularly by Qualified Security Assessors to make sure that it is completely secure.
Transactions processed using Sage Pay go through powerful fraud prevention tools to check if your card details have previously been compromised somewhere else online or to prevent the illegal use of a card by an unauthorised person.
Are my card details secure when using Sage pay?
Before entering your card details on payment page, there are a few things that you can look for to ensure the page is secure.
Does Sage Pay have a padlock?
A padlock image shows that your details are being collected securely using 128 bit SSL technology.  Clicking on the padlock will show you the SSL certificate. Depending on what Internet web browser you're using, the padlock can be located in 3 different areas
Bottom right hand corner
Top right hand corner
Next to the address bar
What else can I look for?
If you can't see a padlock on the payment page, make sure the 'URL' starts with 'https' and not just 'http'.  The 's' shows that the page is secure.